Gutter Fabrication Services in Central Texas
Do you know the importance of a quality gutter system? Pro-Tect Roof Service offers residential & commercial gutter installation, repair, & replacement in Central Texas.
Do you know about the importance a gutter system? Gutters are designed to channel water from the roof and direct it away from the building, protecting its foundation, walls, siding, windows, and doors from water damage. A proper gutter system may also prevent soil erosion around the house.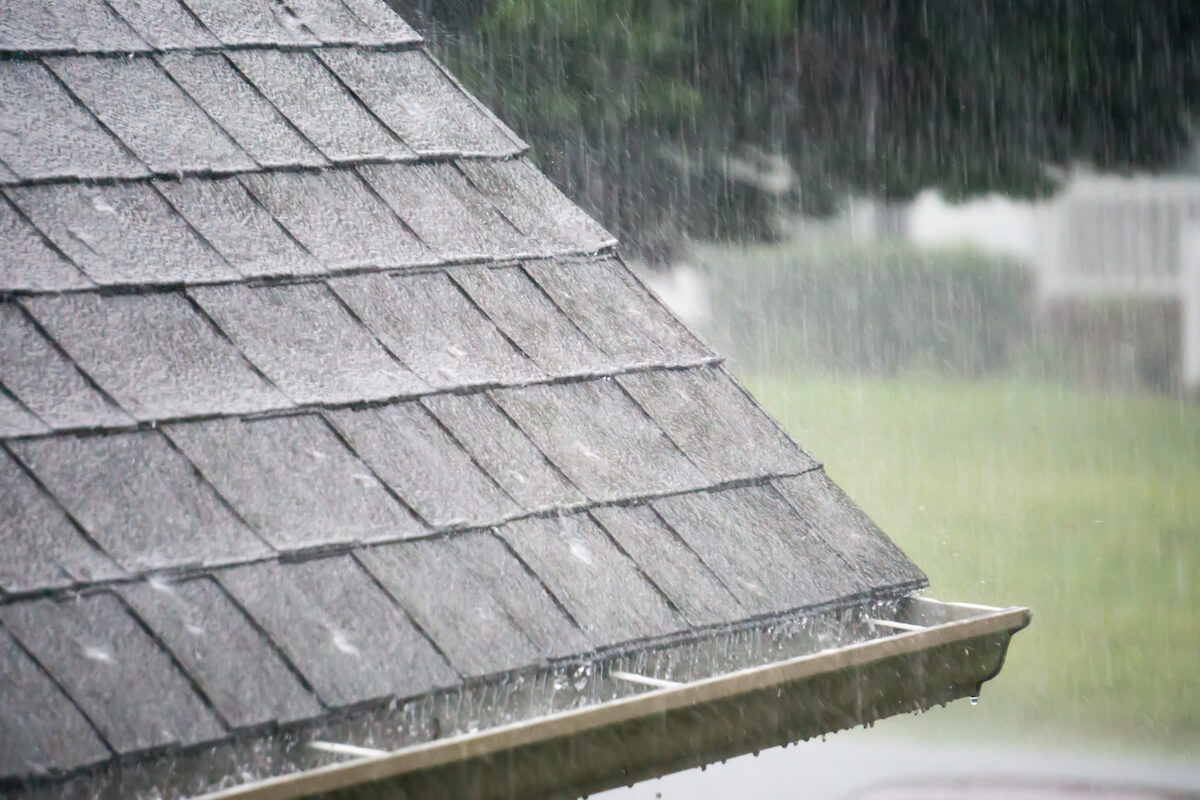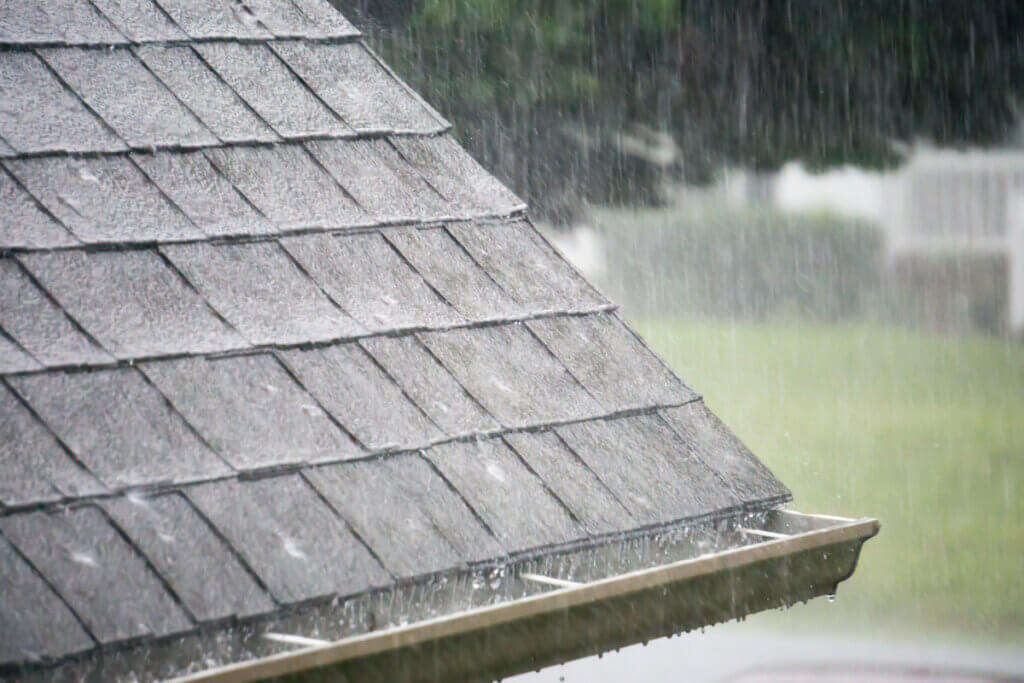 Unlike Box gutters and K-Style gutters, half-round gutters have no creases for water to pool and are easier to clean out.
Box gutters can move more water than half-round gutters, may match your roofline better, and are highly customizable.
The most popular for homeowners because of their versatility, different metal compositions, and ease of install.
Gutter Fabrication Services
Gutters and downspouts, whether they be for your commercial building or private residence, are crucial for keeping the area around it undisturbed, including landscape, walkways, and equipment/parking lots.
Are your gutters unappealing, dated, or damaged beyond repair? We fabricate custom metal gutters and downspouts that perfectly fit your application. We'll fit your building with new gutters that blend right into the architecture and design.
Repairing gutters is a cost-effective method for keeping your building safe and your sidewalks dry! Pro-Tect Roof Service will evaluate your gutter system and recommend the best solutions to keep you compliant and to reduce your worries.
We serve all of Texas, from the Rio Grande Valley, to Central Texas, to the Panhandle and more!
Need an expert residential roofer?