Trusted Roofing Experts in Central Texas
Pro-Tect Roof Service is a commercial and residential roofing company specializing in commercial TPO and metal roofing, residential shingle and metal roofing, commercial metal wall panels, and gutter fabrication.
Rely on us for your new roofs, roof replacements, or roof repairs.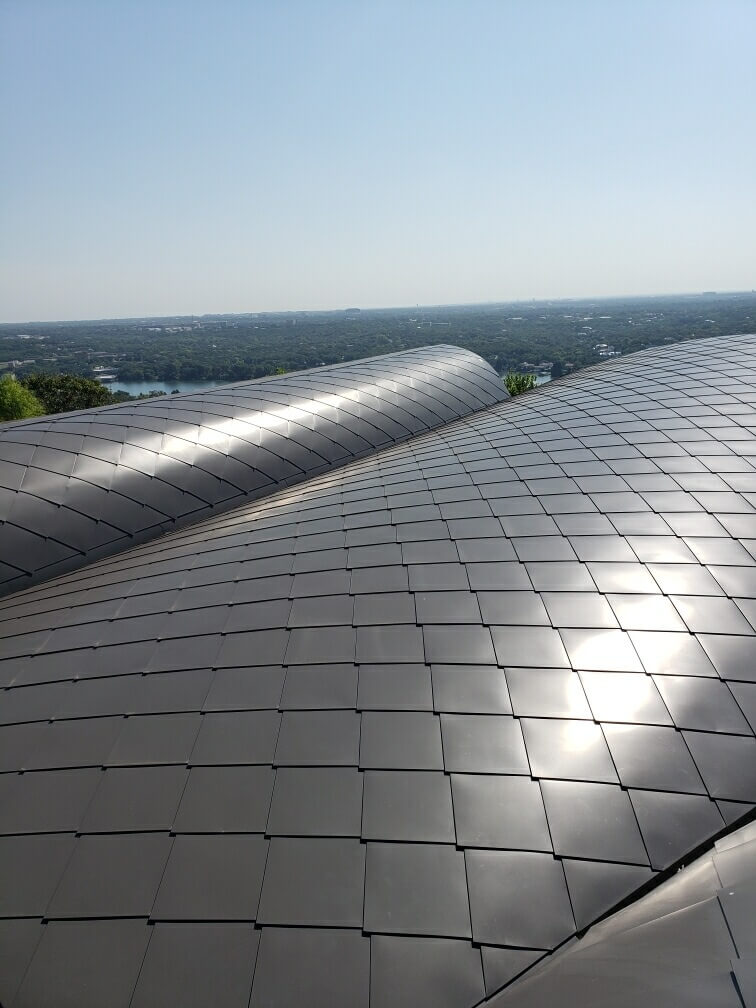 Pro-Tect Roof Service provides quality services throughout Texas
Your roof protects your business and all of your assets. Trust the professionals to install or replace your roof.
Homeownership is a big responsibility, and your roof protects your investment every day through wind, rain, and maybe some snow.
Whether we are installing typical residential style gutters or custom fabricated gutters, trust us to ensure the perfect fit for every application.
1109-A Regal Row Austin, Texas 78748
We serve all of Texas, from the Rio Grande Valley, to Central Texas, to the Panhandle and more!